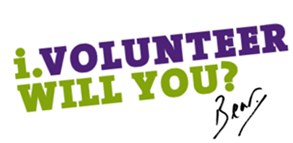 Volunteering is a great way to:
Meet new people
Build confidence and have fun
Try new things and gain qualifications, such as First Aid
Use your current skills and gain new ones
Be an active member of your community
Volunteering with our group can mean anything from spending a few minutes every few months on an administrative task to running section meetings. You can give as much or as little time as you would like!
We'd love to hear from you if you'd like to help us provide Scouting to young people in St Albans.